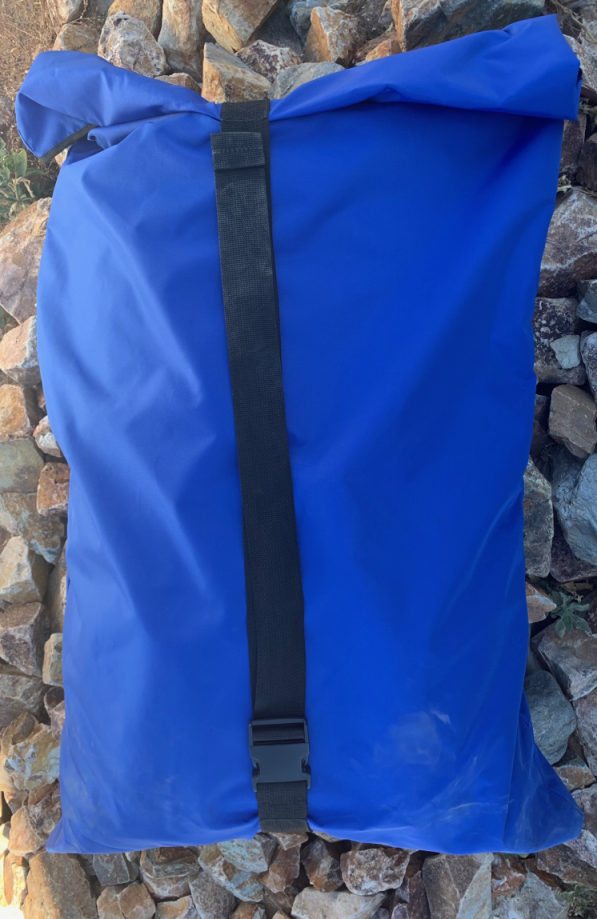 Do you need a basic storage case to hold a large item? We created a very simple storage bag using durable nylon for the single passenger Coleman Inflatable Kayak. To secure the kayak inside, we added a cinch strap with a 2″ super buckle. We also sewed on a 2″ shoulder strap to make transportation a bit easier.
This is a very basic type of pouch, but we can also create more specific custom cases with different materials and additional accessories.
Need a storage bag for a different item? Contact Mighty Pouch today! We'd be glad to help.