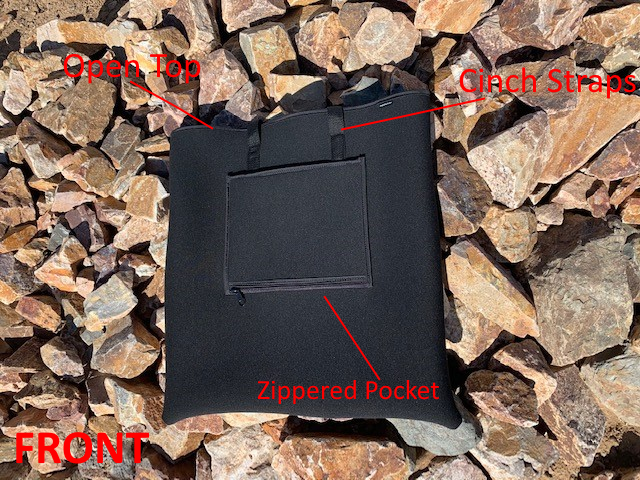 Although we offer a variety of customizable options on our site, occasionally customers reach out with more specific needs. In 2020 a client requested a pouch or case that would cover a teleprompter with enough extra space to hold additional accesories. Because the device measured 42″ x 44.5″, we had to make some adjustments that resulted in a better-fitting and more budget-friendly solution. We opted for a customized neoprene sleeve that one could slide over the top of the teleprompter and cushion the screen from bumps and scratches. Two adjustable cinch straps with super buckles lock the sleeve in place, allowing the customer to turn the teleprompter upside down and use the device's base attachment as a handle. In addition to the spacious main sleeve, we added a zippered front pocket for storing any accessories.
Our customer was happy with the product. Here is the review:
"The pouch fit like a glove! Pics attached. Thanks again for the great service!"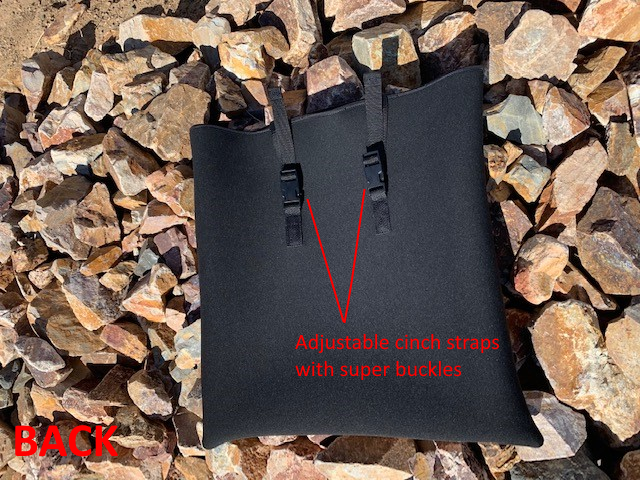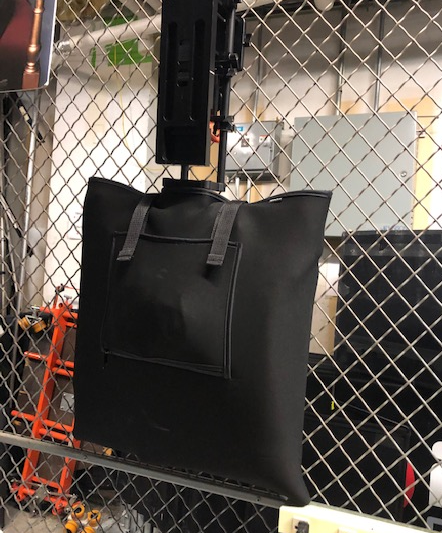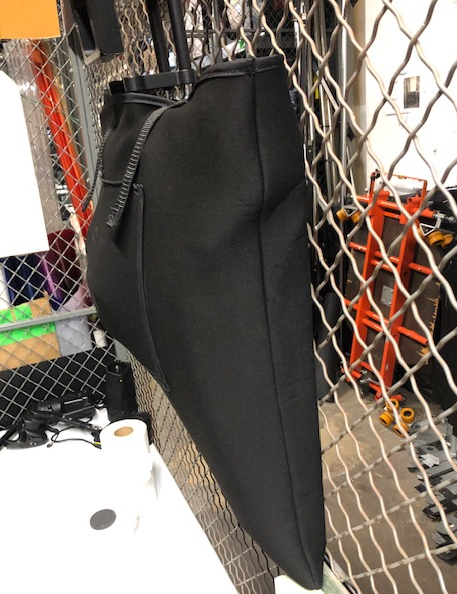 Have a similar item that needs a case or pouch? Want to build a custom teleprompter cover or sleeve for your device? Contact us. We'd be happy to help.